Detect risks before they become accidents
Our advanced AI solution lets you coach your drivers and minimize the risk of accidents. And when an accident does happen, exonerate your driver and protect your firm from potentially devastating litigation.
Get in touch and together we can make your company more efficient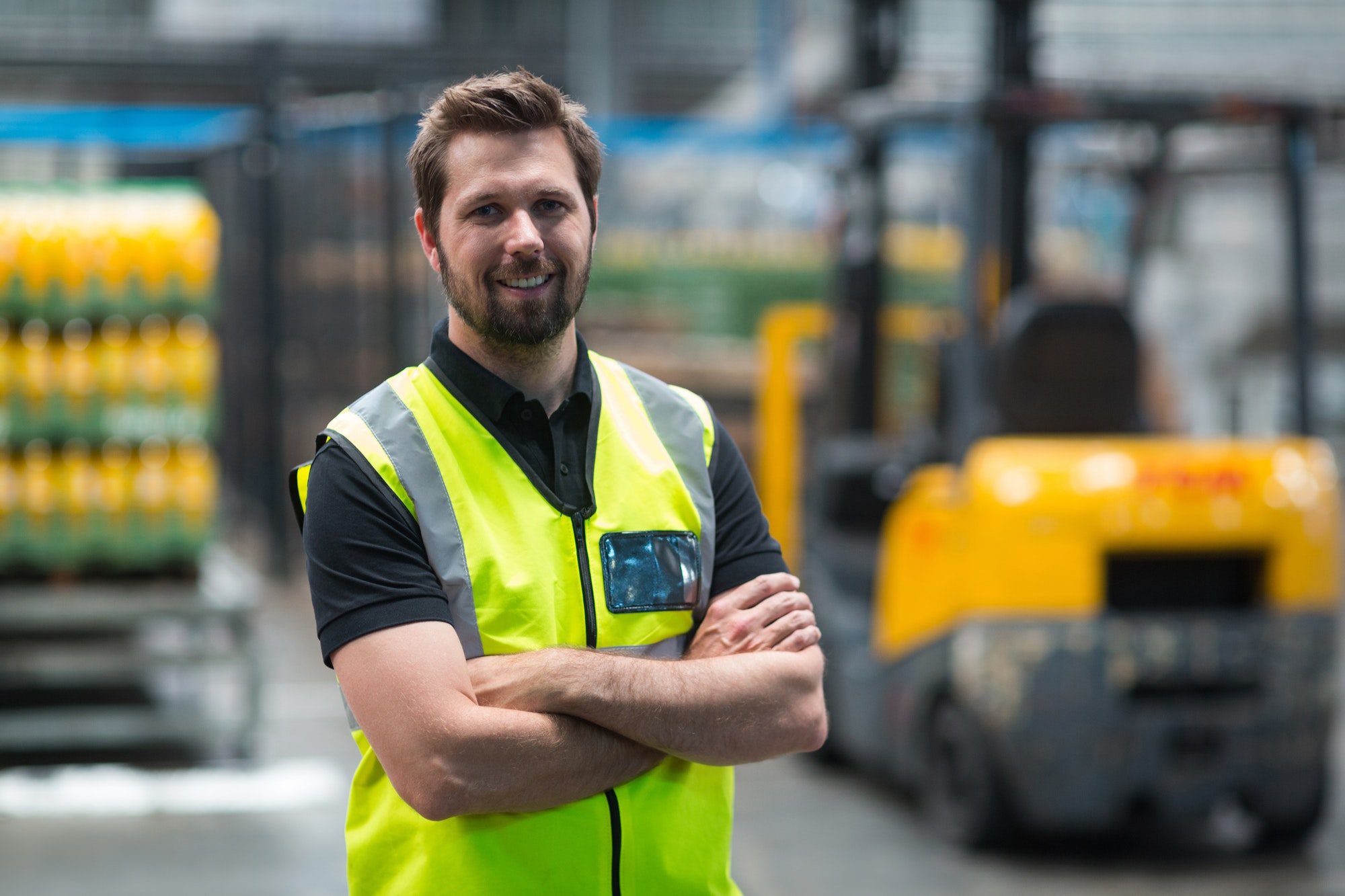 Why Positioning Universal?
We design and manufacture a full complement of telematics and video solutions that work seamlessly with each other to give you the information you need to elevate your fleet's efficiency and safety.
No matter the application, we have a solution that is just right for your organization.
Get a true picture of what's happening on the road. Protect your employees and your brand through real-time, in-cab audible alerts. With AI-powered driver scoring, you know exactly what your risk profile is and where to take action.
Geotab, a global leader in connected vehicle technology, has unveiled the solar-powered asset tracker TT600 series by PUI on the Geotab Marketplace in Australia and New Zealand. This tracker offers f
Introduction Kevin Ashton, MIT's Executive Director of Auto-ID Labs, officially coined the term "Internet of Things" (IoT) in 1999. However, the roots of IoT applications trace back to
Introduction In today's rapidly advancing digital age, telematics has transformed the way people interact with connected assets, enabling them to gather valuable data for improved business inte
Positioning Universal Takes Home Top Honors in Prestigious Award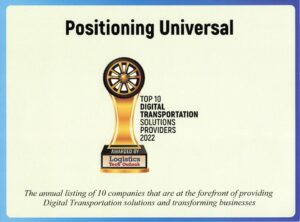 Positioning Universal Is A 2023 Inc. 5000 Honoree
Streamline your operations with cutting-edge technology that will help your fleet stay safe and efficient