WHO WE ARE
Positioning Universal is a leading provider of fleet safety solutions using AI-powered cameras to mitigate risk and coach drivers. Our telematics and vehicle tracking solutions keep you connected to your mobile fleet, while our asset tracking and monitoring capabilities help you stay on top of your valuable assets.
We're changing the way businesses operate, making it easier than ever to keep your people and assets safe.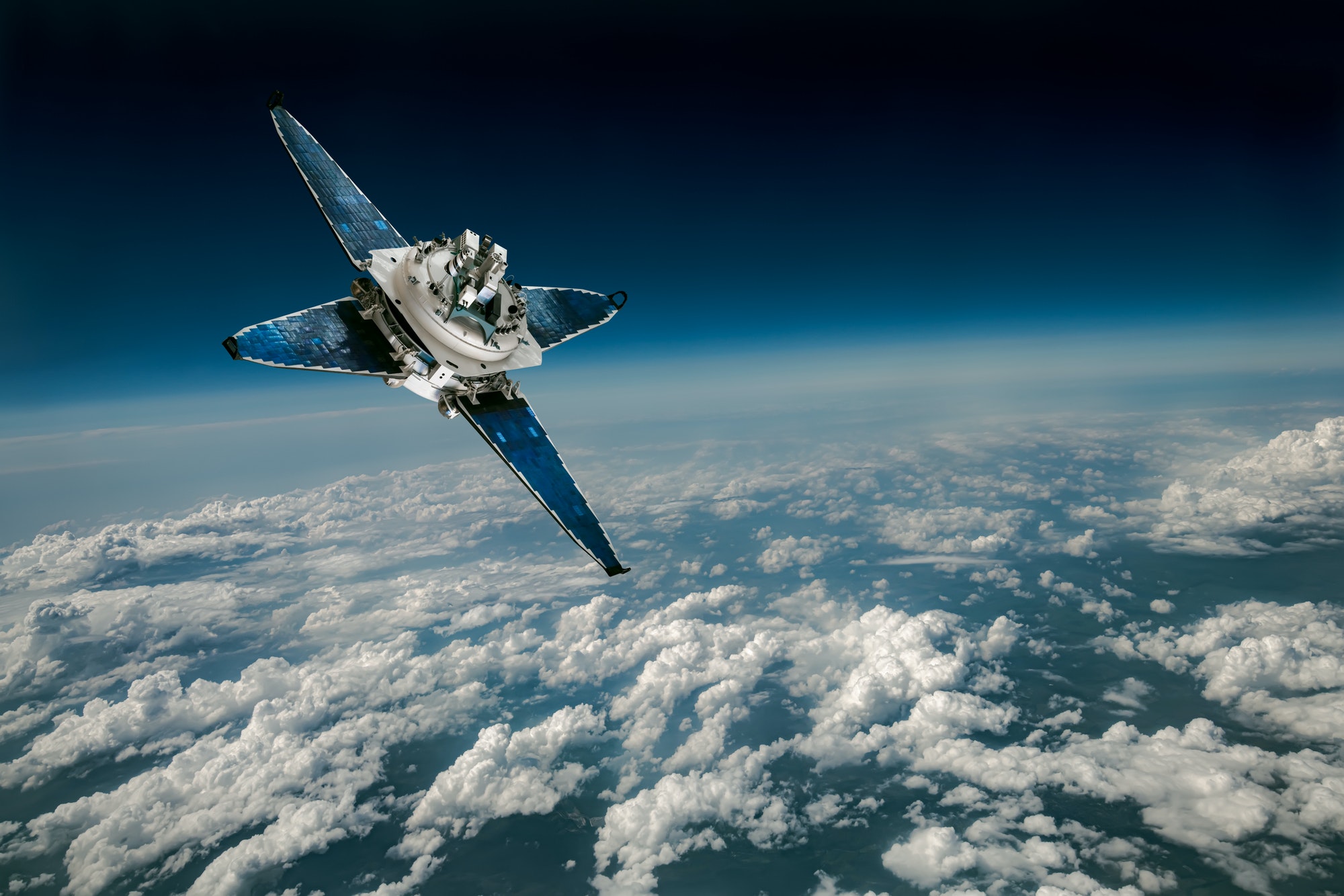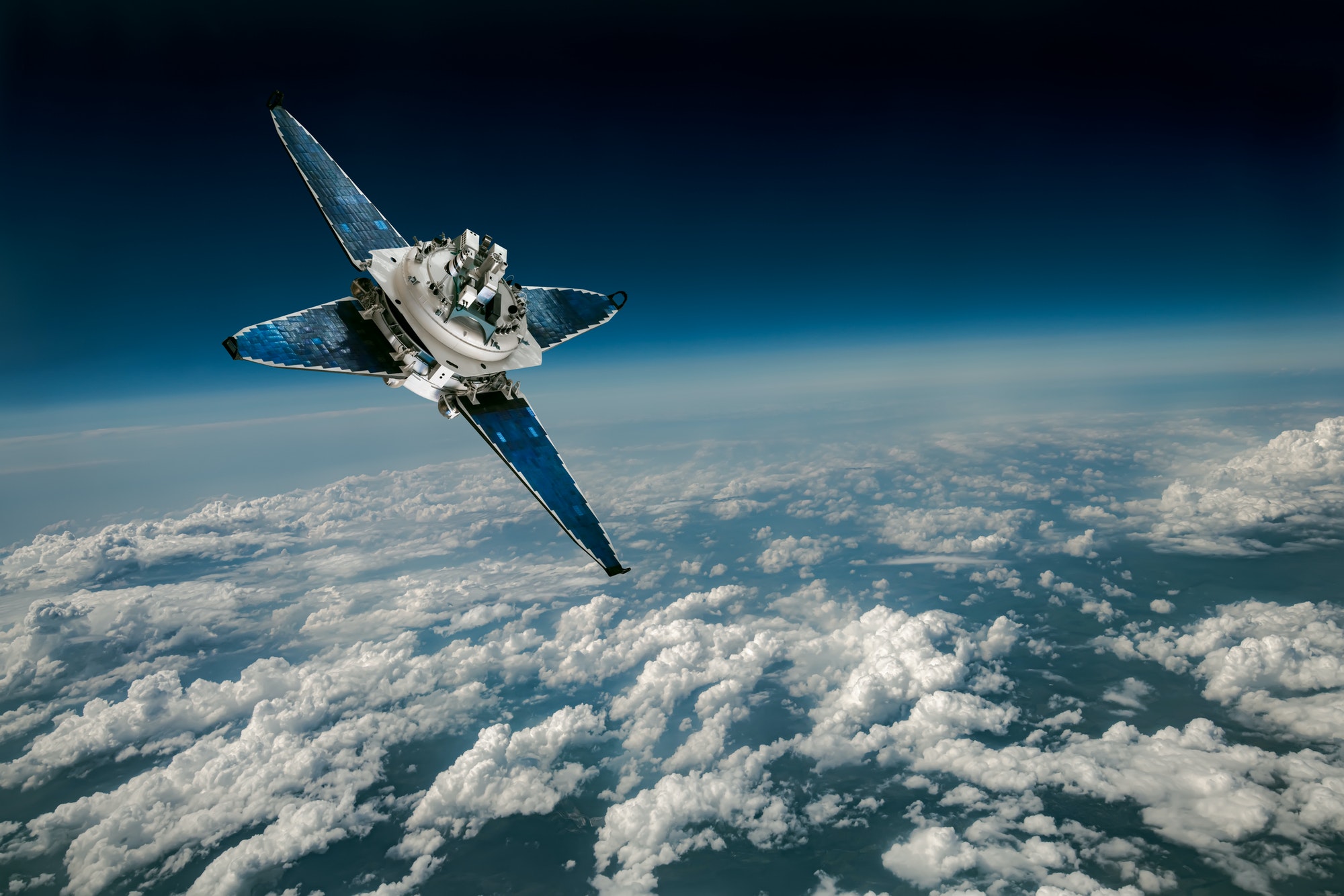 Reliability
Positioning Universal is the leading provider of GPS-based vehicle location and tracking technology. Our services are trusted by countless businesses, government agencies, educational institutions, insurance companies and more.
Quality
We provide our customers with the tools needed to be successful in their industry.
PUI was founded on the idea of making life easier for businesses and individuals alike through technology, data, and information. PUI's proprietary software provides an all-in-one system for managing vehicle risk (insurance) by providing clients with real-time tracking capabilities.
Our Vision: Make business more profitable.
Mission Statement: To improve profitability through innovation.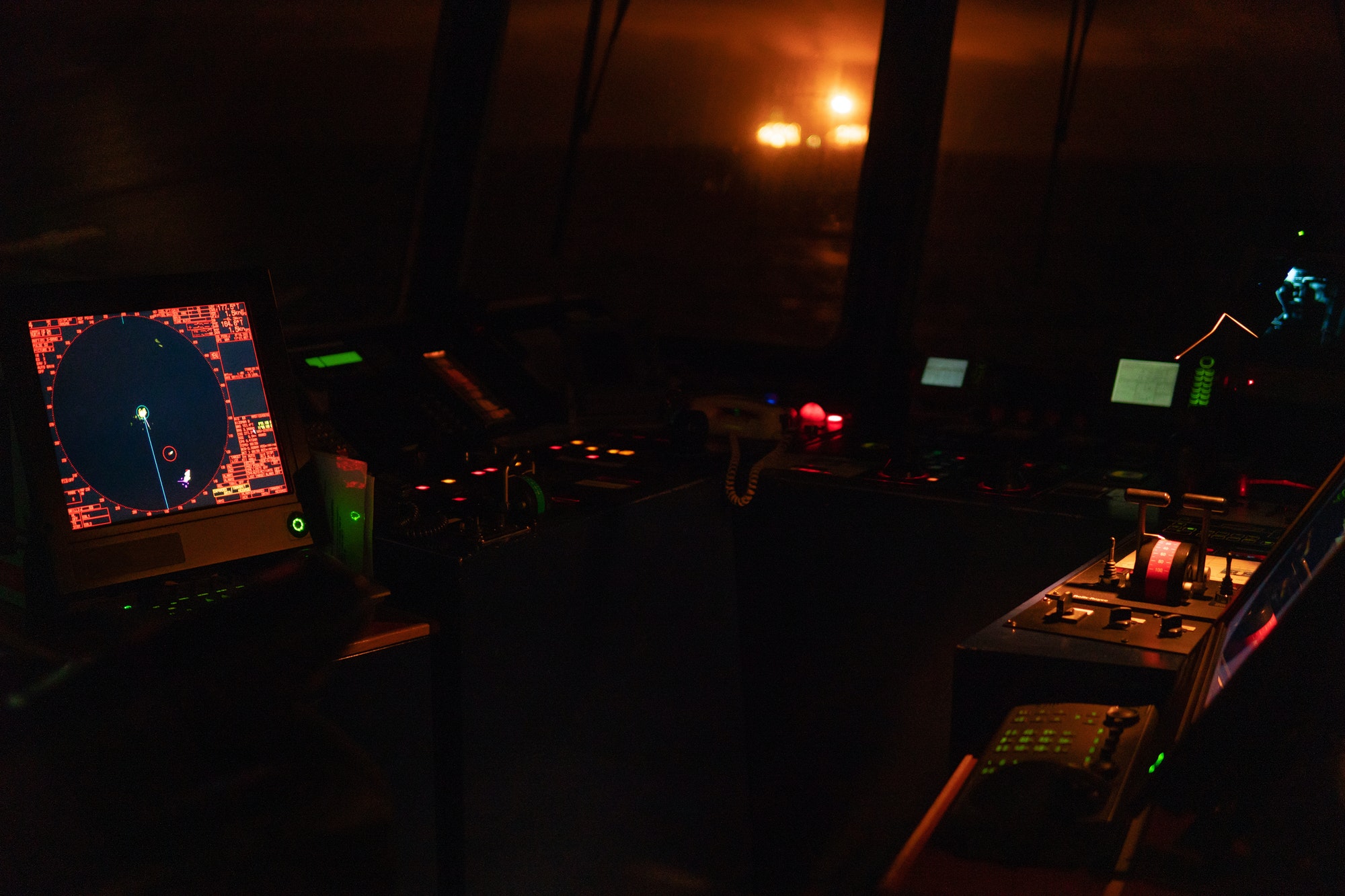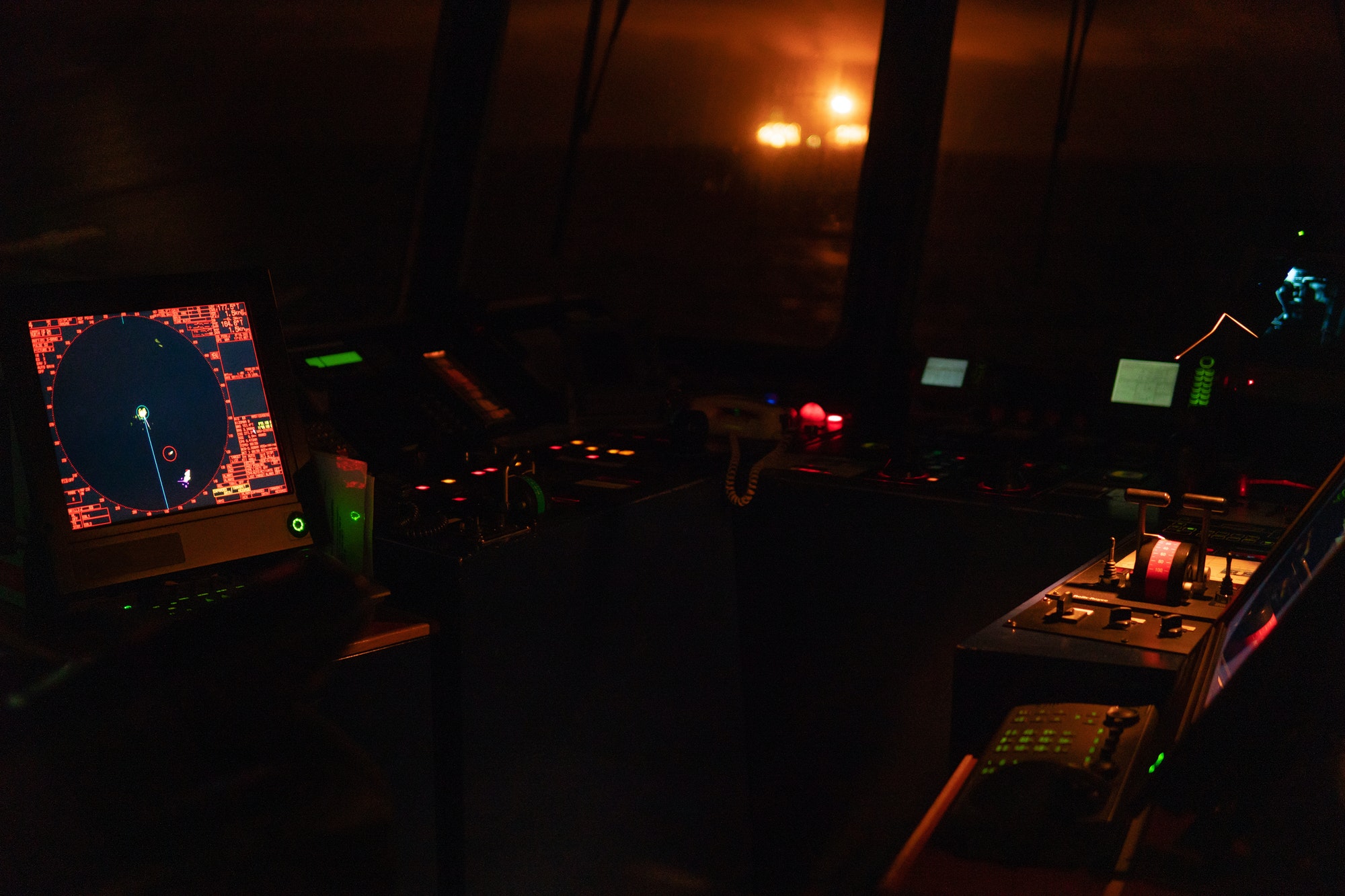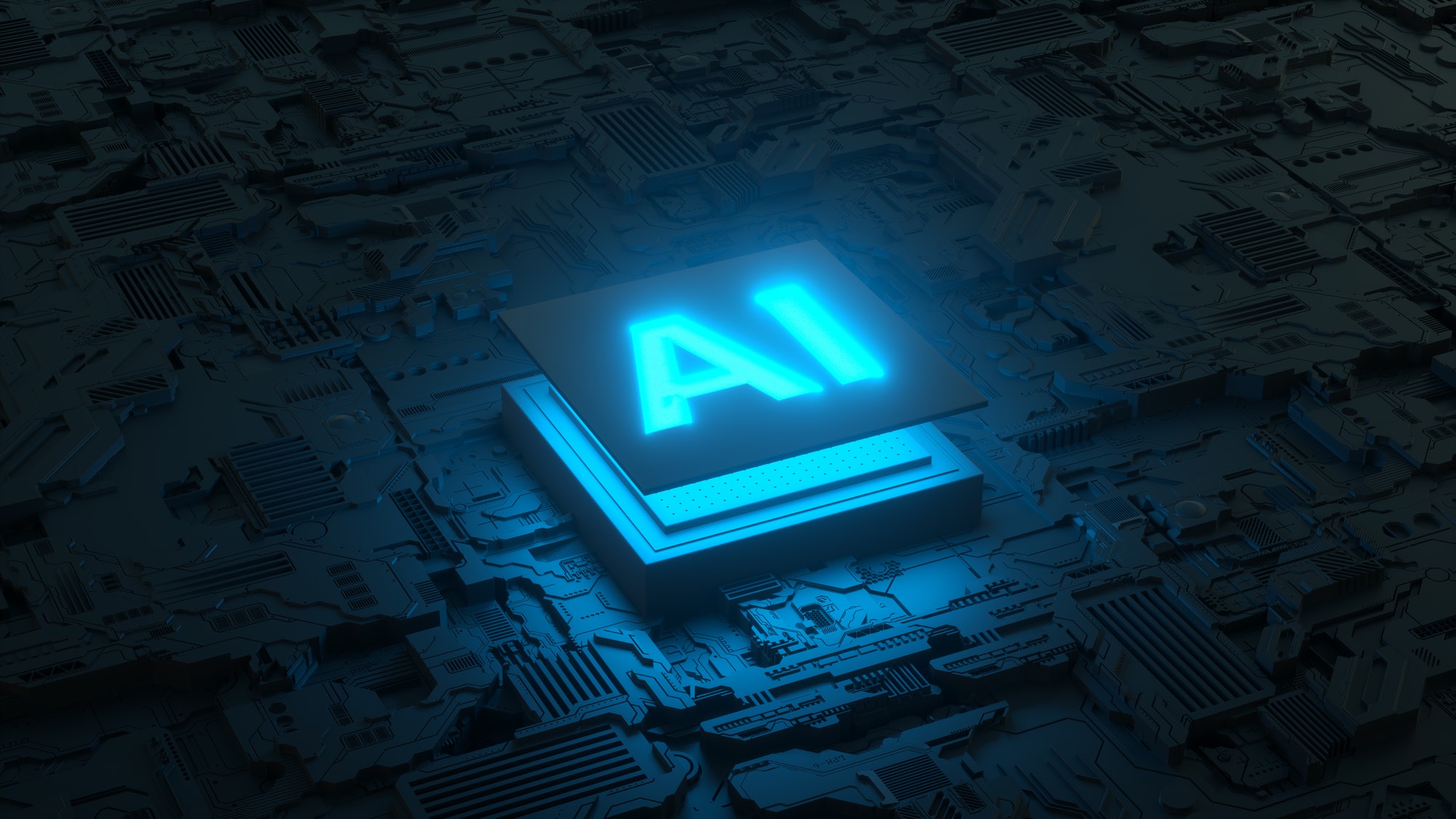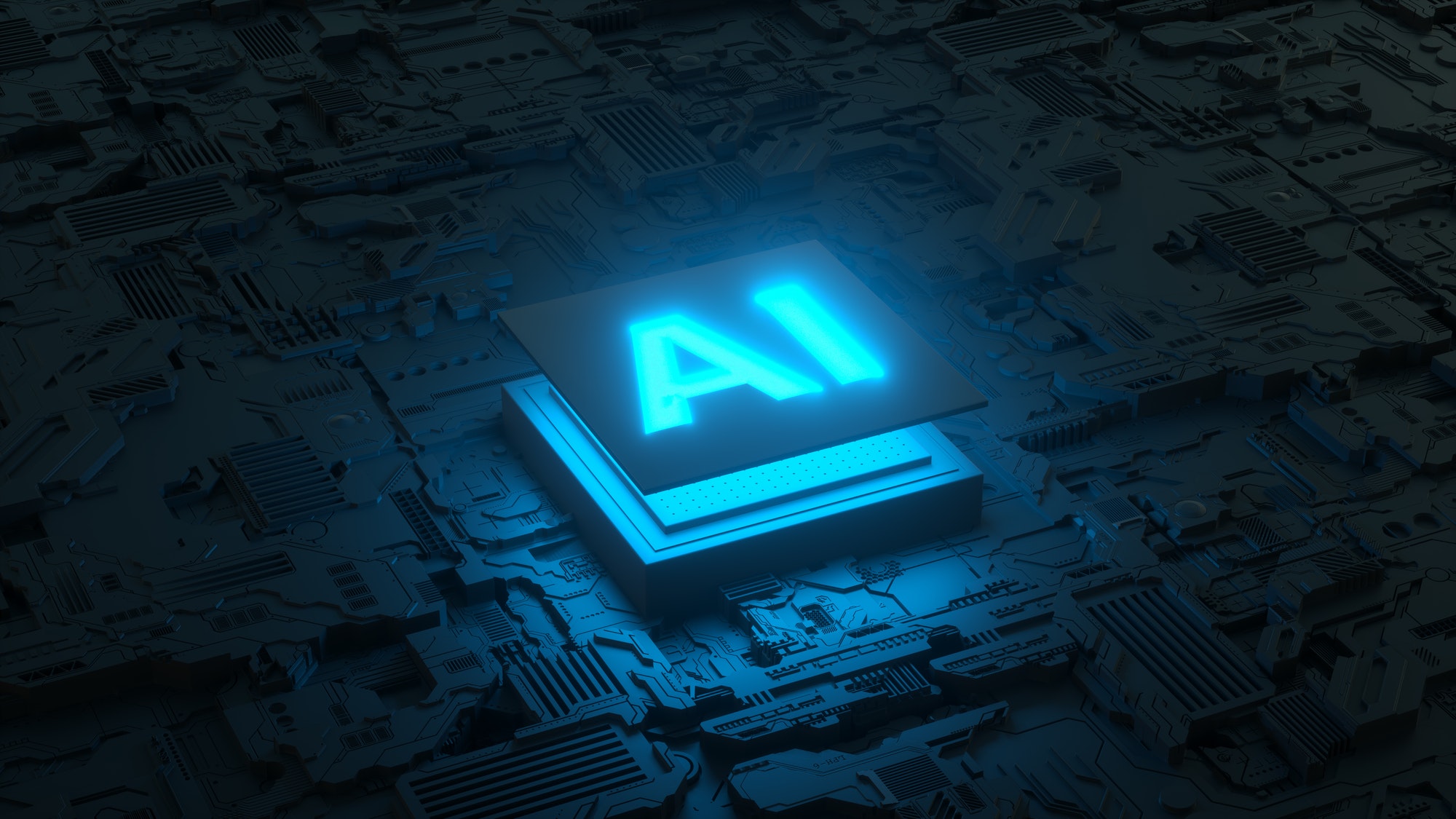 AI-Powered Solutions
You can help prevent accidents by giving your drivers the opportunity to prevent collisions. AI-powered driver scoring is a powerful way to improve organizational safety; it gives accurate alerts for driver behavior, vehicle motion and real-time risks, helping you better coach your drivers.
Our Mission Statement
We endeavor to provide our customers with cost-effective, full-featured, thoroughly reliable products and services using proven technology and strive to empower our employees in every aspect, from development to customer support.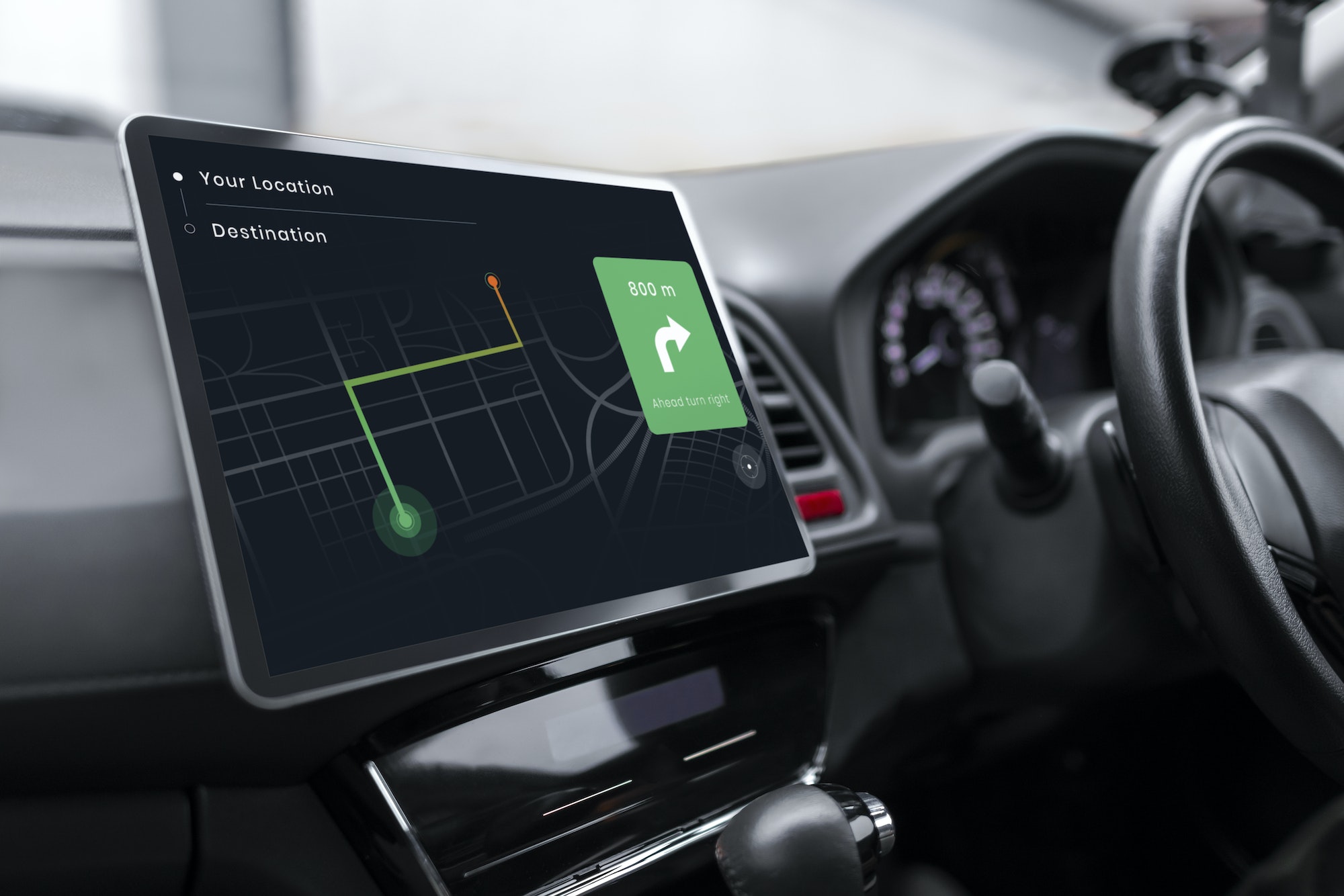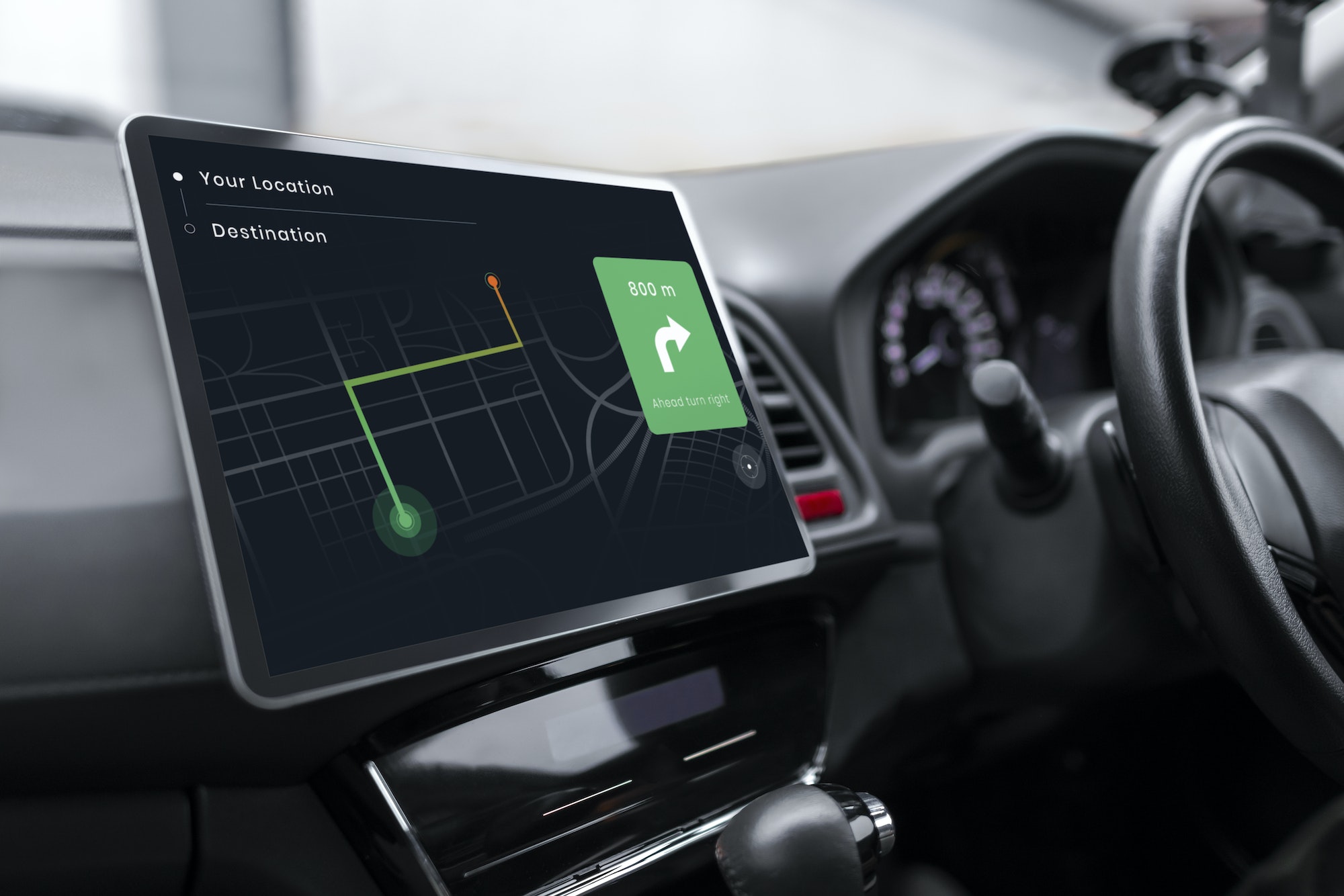 WE ARE THE MOST POWERFUL FLEET MANAGEMENT SOLUTION AVAILABLE
INCREASE DRIVER SAFETY WITH ADVANCED DRIVER COACHING
CONNECTED VEHICLES LEAD TO MORE EFFICIENT OPERATIONS
FLEET COACHING & RISK MITIGATION
MOBILE CONNECTIVITY FOR DRIVERS
TELEMATICS SOLUTIONS TO TRACK YOUR VEHICLES AND ASSETS
CONNECT YOUR MOBILE FLEET IN MINUTES
The most comprehensive telematics and AI camera solutions on the market
We make it easy for you to find the right fleet management solution for your firm.
Why Positioning Universal?
We design and manufacture a full complement of telematics and video solutions that work seamlessly with each other to give you the information you need to elevate your fleet's efficiency and safety. No matter the application, we have a solution that is just right for your organization.

Innovation
Universal Positioning offers the most advanced GPS services on the market.

Technology Pioneers
Our technology is used by some of the world's largest cargo companies and delivery services.

Cloudbase Operation
We provide pinpoint accuracy for your cargo and delivery needs.
Scalability
Our easy-to-use GPS systems are perfect for businesses of all sizes.
Meet The Team
Mark Levey

Chief Technical Officer
Greg Gower

Chief Operations Officer
Darlene Fenn

Chief Recruiting Officer