A SINGLE, COMPREHENSIVE FLEET MANAGEMENT SOLUTION TO REDUCE RISK AND KEEP YOUR FLEET OPERATING AT MAXIMUM EFFICIENCY
Having asset information in one platform at any time will drastically improve your company's efficiency. You can create maintenance plans and schedules to avoid downtime and increase asset reliability. Our solution will help you keep your staff and equipment operating effectively and efficiently to deliver services quickly and safely.
We deliver the most useful data for you to manage your fleet.
Get the information you need, when you need it.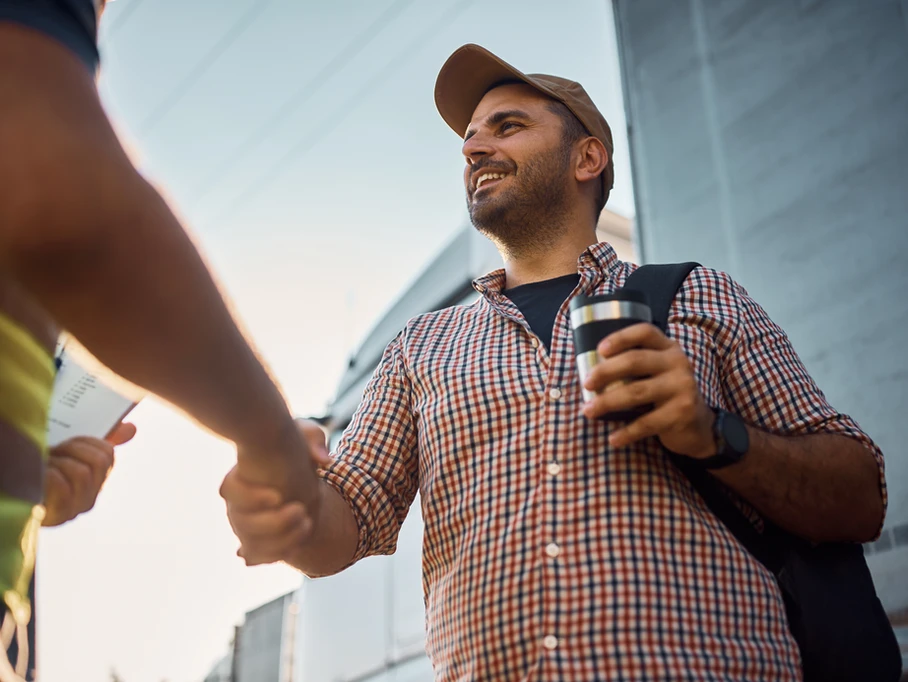 AI dashboard cameras are proven to be extremely effective at not only reducing costs for fleet operations, but more importantly, keeping drivers safer while on the road. However, t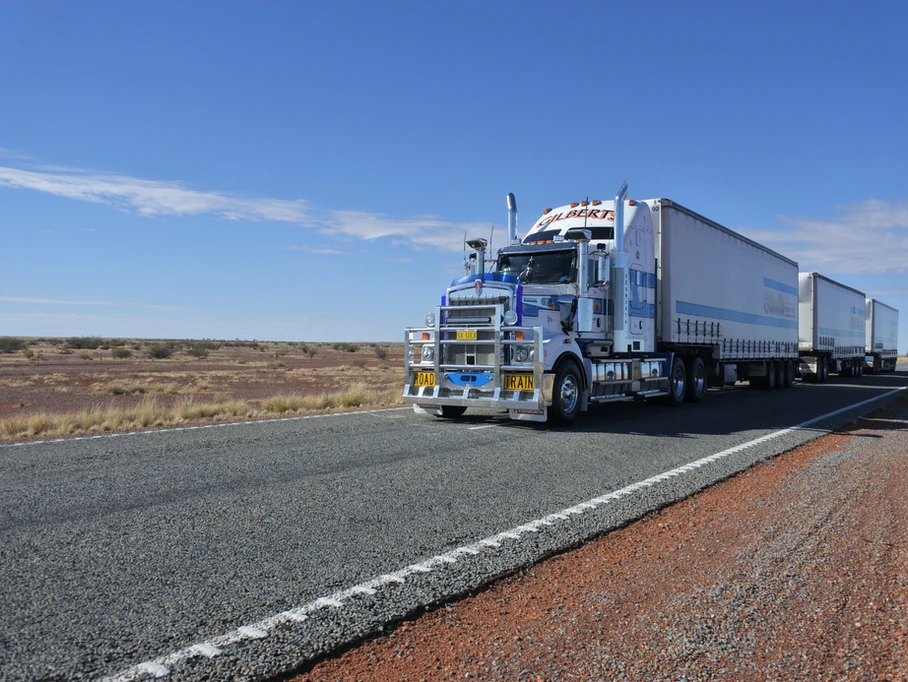 Urban streets and rural roads are two different beasts, especially for the fleet driver. Even for everyday drivers like myself, I loathe routing through packed urban streets, where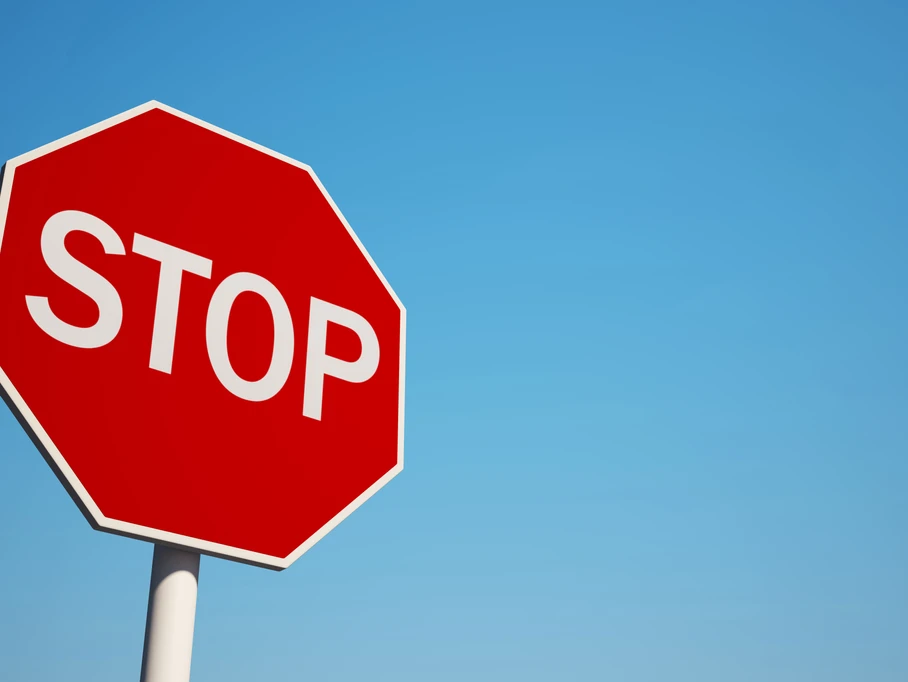 The rolling stop. We all have been there. Maybe it was when you were running late, or its just a routine stop sign that you just know gets zero traffic. The California roll is a co
Let us Help You!
Contact us so we can discuss your needs and find the ideal solution for your business