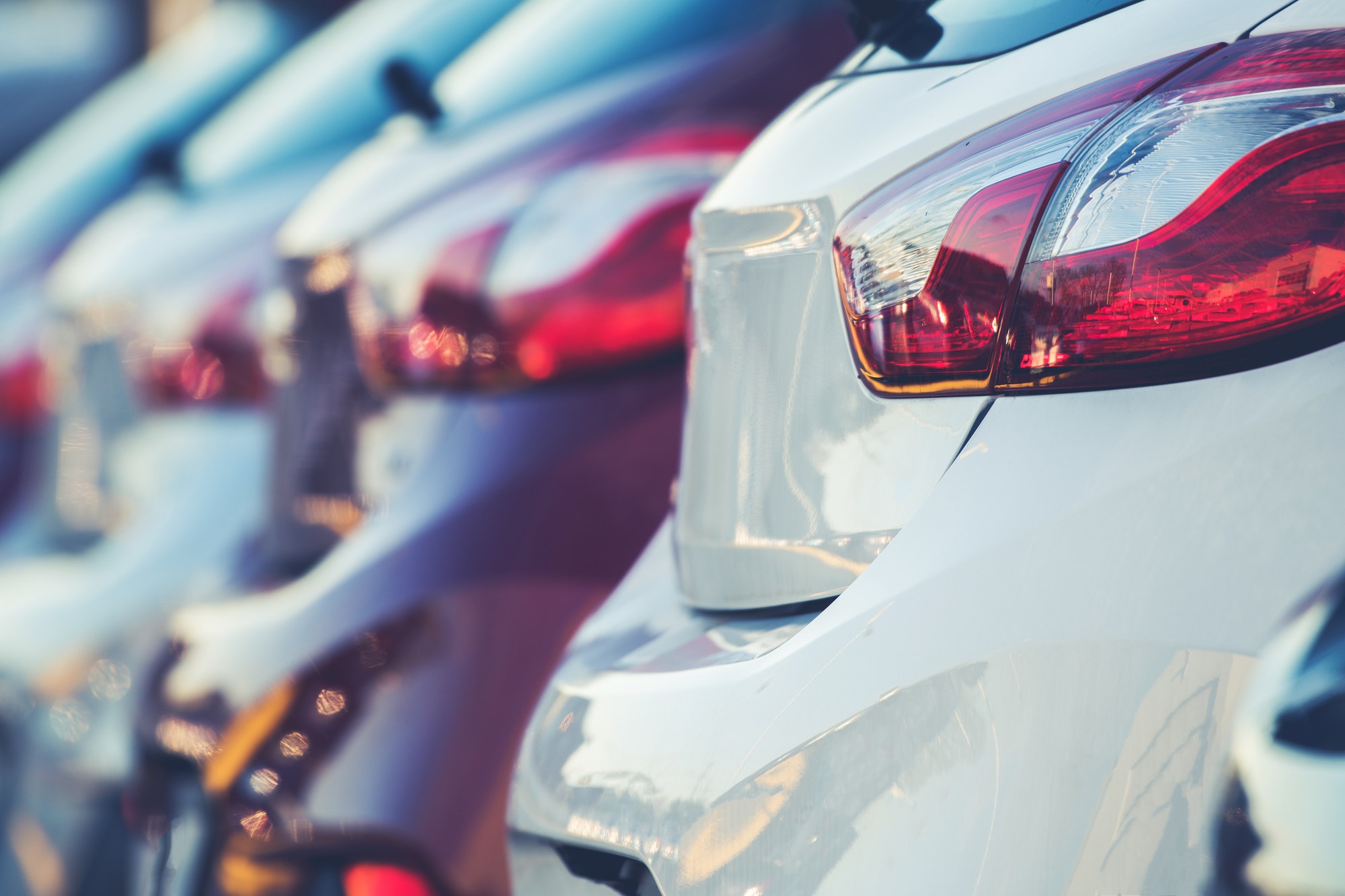 Universal Positioning Field Services
Having asset information in one platform at any time will drastically improve your company's efficiency. You can create maintenance plans and schedules to avoid downtime and increase asset reliability. Our solution will help you keep your staff and equipment operating effectively and efficiently to deliver services quickly and safely.
Universal Positioning Fleet Services
Optimize the operation of your fleet with real-time, actionable information. From a single screen you can gain insight into location, driver behavior, vehicle performance, maintenance needs and more. Reduce your liability exposure, optimize your maintenance, streamline your operations and increase your ROI, all in one efficient package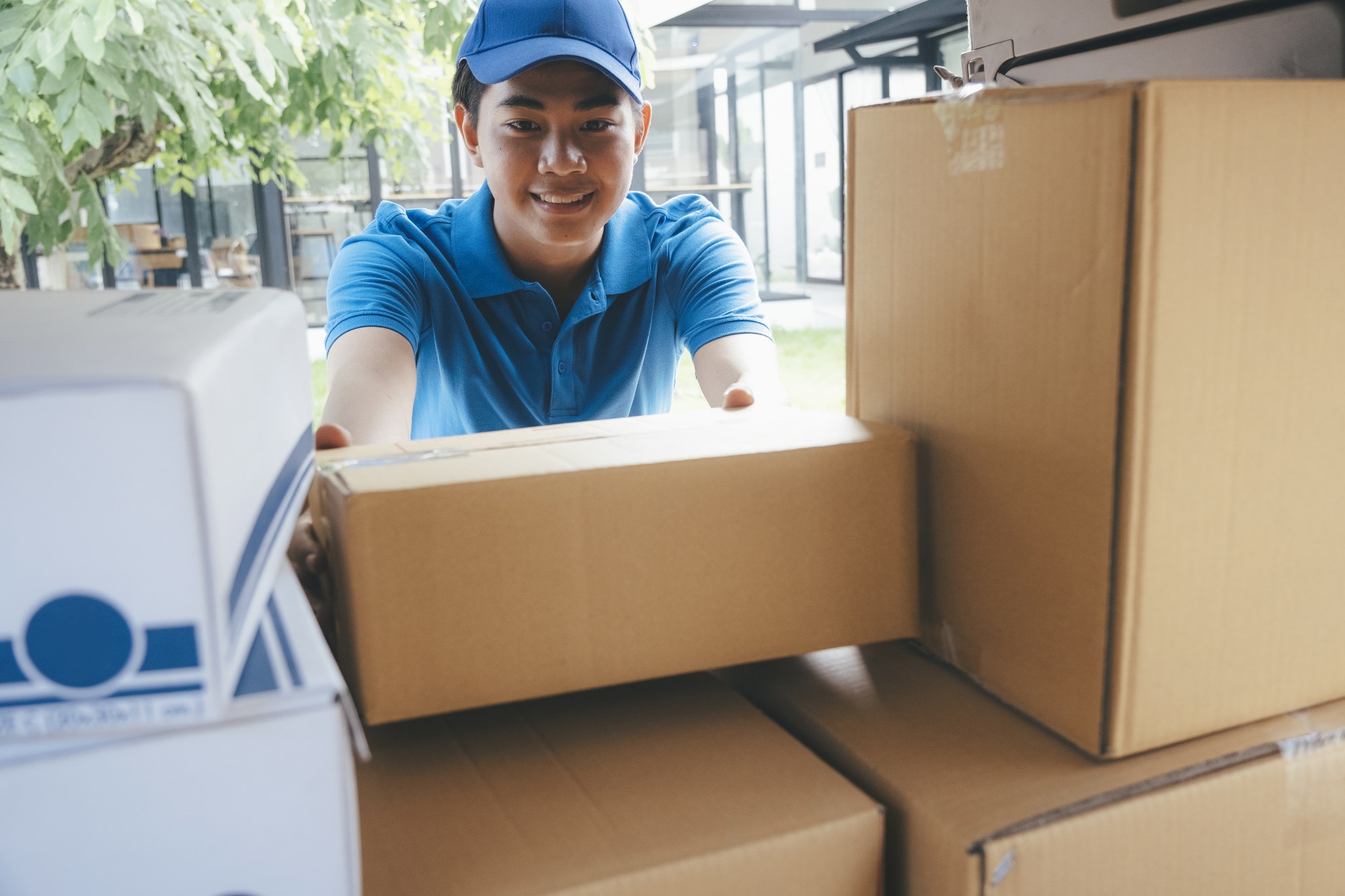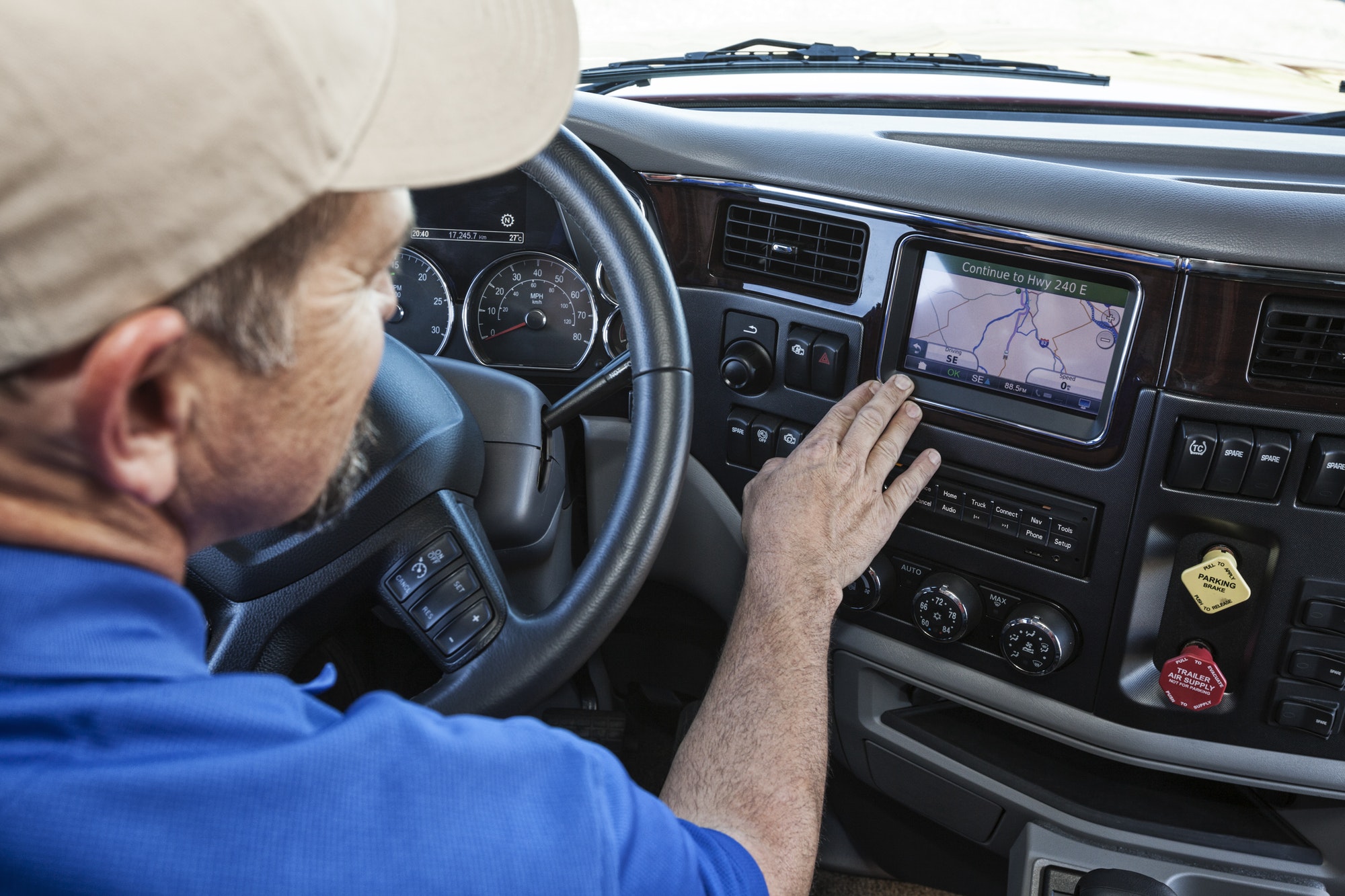 Universal Positioning Car Sales
Locate and recover your vehicles with live, real-time tracking – no matter the location or environment. Our complete set of solutions gives you all the information you need on one screen and in an easy-to-digest format. From stolen vehicle recovery, to asset tracking and dealer lor management, we have the easy-to-install solution you need.
We deliver the most useful data for you to manage your fleet.
Contact us so we can discuss your needs and find the ideal solution for your business.